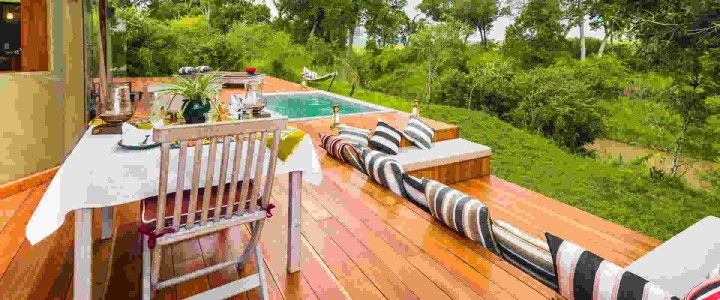 Travelling is about creating memories and exploring new places. Every traveller is always looking forward to getting the value of their money without compromising on the services they receive.
Choosing your travel destination is always compared to going to a supermarket and checking the prices of different products and finally settling on a specific product which will suit your needs from a variety of products.
Here are some of the top ten luxurious safari camps.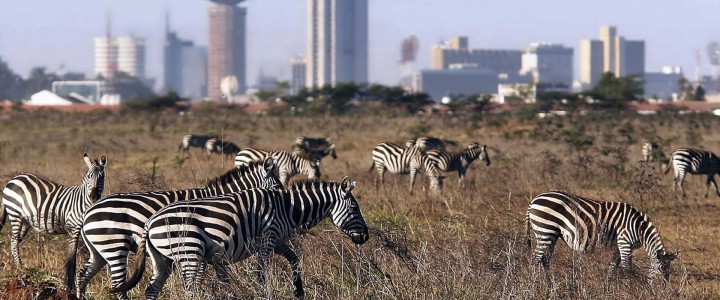 Kenya is truly a blessed country with diverse tourist attractions ranging from the landscapes ,cultures to its wildlife. Today, we highlight some of the top rated attractions which have been a pride to this country.