TrippyGO Tours & Travel
Safaris, Tours and Vacations
+254 721 517130 +254 700 828200 +254 796 007988
Domestic Packages
Kenya and East Africa tours
New Tour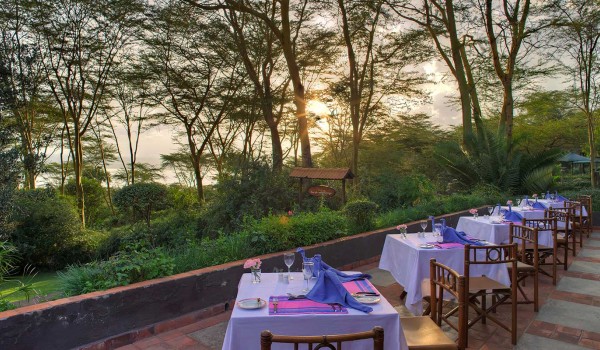 brightness_42 days, 1 night - local_hotel Varies
New Tour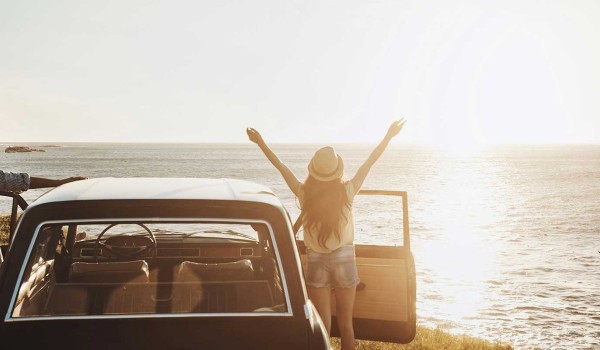 brightness_42 days, 1 night - local_hotel Varies
New Tour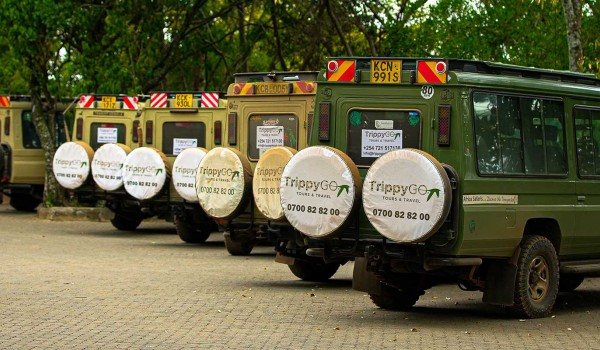 brightness_43 days, 2 nights - local_hotel Full Board
New Tour
brightness_45 days, 4 nights - local_hotel Varies
New Tour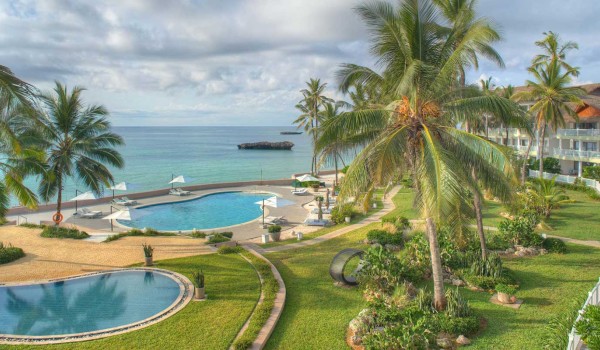 brightness_45 days, 4 nights - local_hotel Half Board
New Tour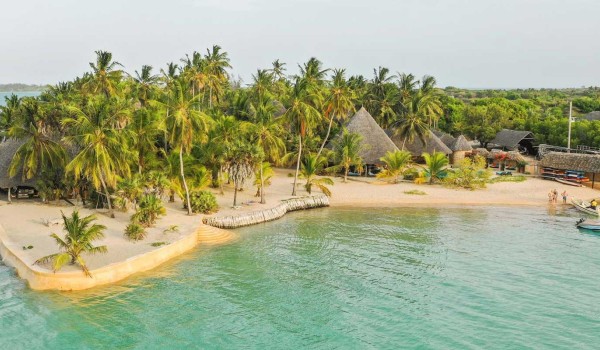 brightness_44 days, 3 nights - local_hotel Varies
International Packages
Worldwide travel packages
New Tour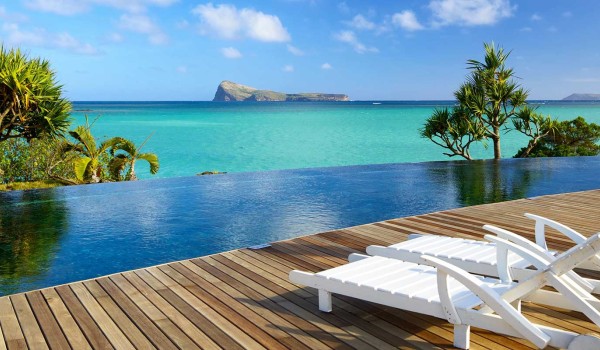 brightness_45 days, 4 nights - local_hotel Half Board
New Tour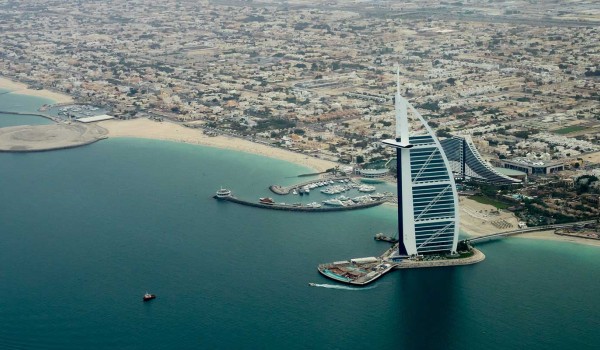 brightness_45 days, 4 nights - local_hotel Bed & Breakfast
New Tour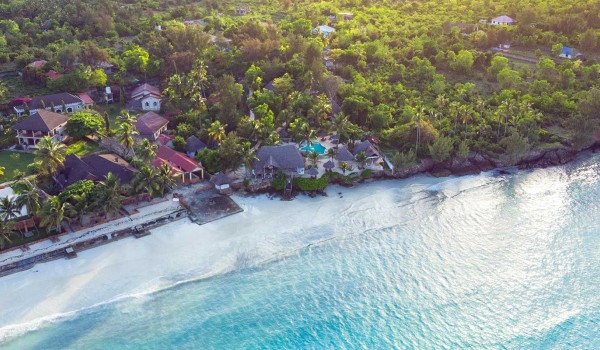 brightness_44 days, 3 nights - local_hotel Varies
New Tour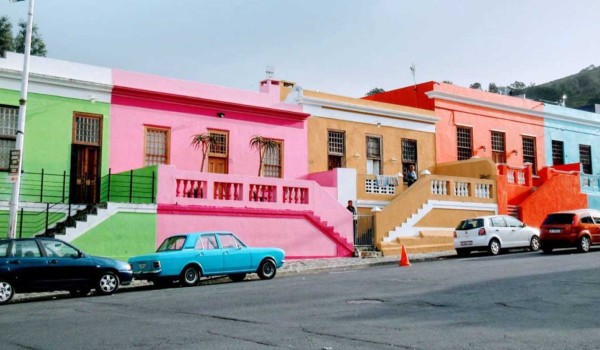 brightness_45 days, 4 nights - local_hotel Bed & Breakfast
Expires Soon
brightness_49 days, 8 nights - local_hotel Full Board
Non-Resident Packages
Customized for non-Kenyans
New Tour
brightness_47 days, 6 nights - local_hotel Varies
New Tour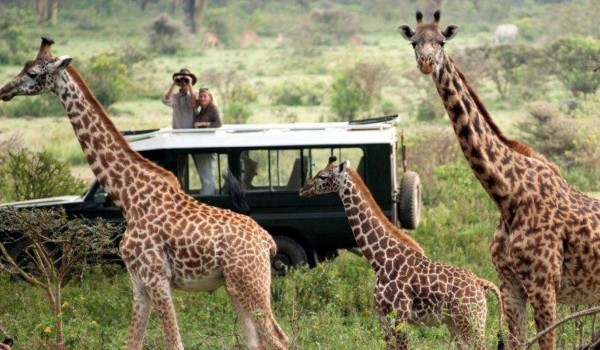 brightness_48 days, 7 nights - local_hotel Varies
New Tour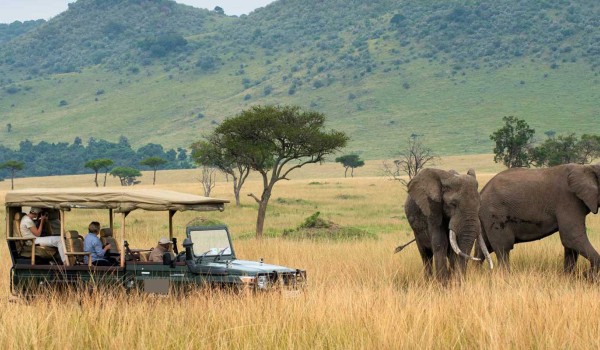 brightness_45 days, 4 nights - local_hotel Varies
New Tour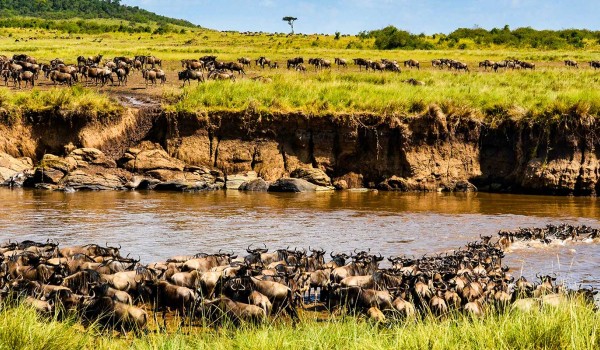 brightness_43 days, 2 nights - local_hotel Full Board
Latest Travel Guides
Take a look at our latest guides for both new and experienced travellers
Tour with TrippyGO and
become a connoisseur of travel
We offer enticing packages tailored for both novice and experienced travellers alike. Start your journey by exploring travel packages to popular destinations.
find out more
Our Customer Stories
Some feedback from our customers so you can rest assured you're in good company
"
Nice trip, well and superb. I like it and would like travel with TrippyGo Tours and Travel everytime.

David Erick starstarstarstarstar
"
My Naivasha trip with the boys was well organized and taken care of from Nairobi to Naivasha. kudos!!! You got your clients at heart. Appreciated!

Ronald starstarstarstarstar_border
"
I went out of my comfort zone and decided to TrippyGO Tours a try, and I got to know my country a little more. Best experience ever!

Daniel Kathurima starstarstarstarstar_border
"
The hospitality and scenery in Kenya is great, and I am thankful to TrippyGO for helping me experience that. Great job, guys!

Richard Taylor starstarstarstarstar
Sign up and be the first to know about our latest travel deals and offers.