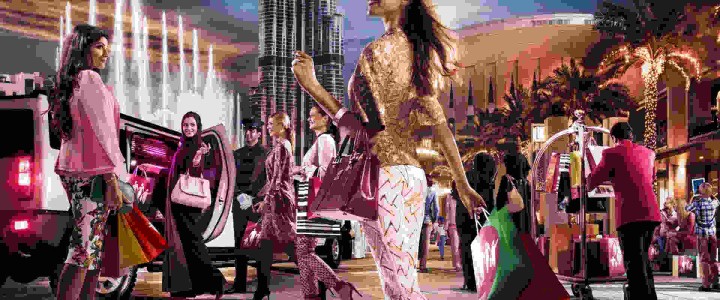 Its Back! BIGGER & BETTER. The Biggest Shopping Experience in the UAE. The DUBAI SHOPPING FESTIVAL!
The Holiday season is here once again. We have the best pocket friendly budget holiday getaways to your favorite destinations. From Kshs 5,900 Per Person Sharing inclusive of meals and accommodation.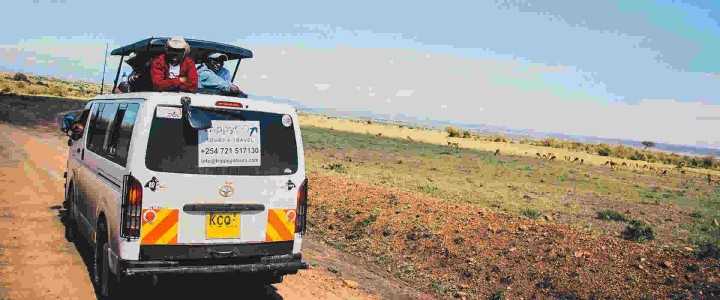 Spend your Christmas & New Year festive holidays in the wild, with our 3 days Bush safari from as low as Kshs 14,500 Per Person Sharing.