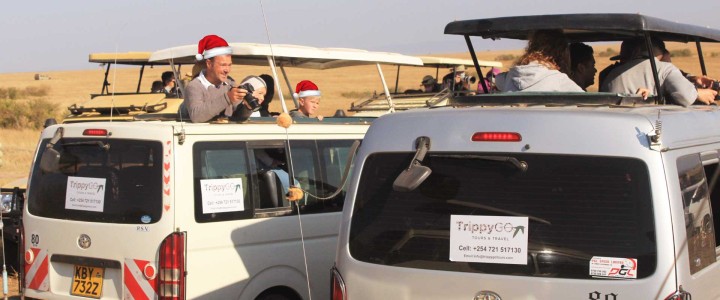 Spend your Christmas & New Year festive holidays in the wild, with our 3 days Bush safari from as low as Kshs 14,500 Per Person Sharing.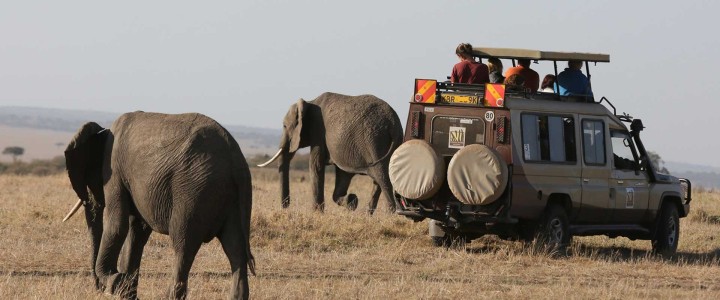 Kenya is home to one of the many safari destinations. We have selected the top destinations for a memorable safari experience in Magical Kenya. Book our 7 Days Amboseli, Naivasha & Masai  Mara safari today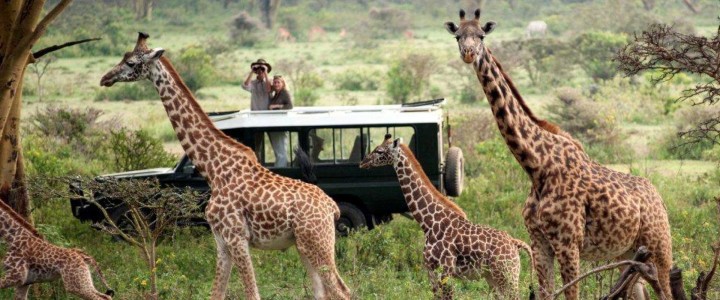 Magical Kenya has alot to offer with our great safari packages, Get to enjoy 7 days of thrilling and adventrous tour in our carefully selected 5 destinations - Samburu, Aberdares, Nakuru Navasha & Masai Mara.