Easter is a time to celebrate with family and friends, Dubai is one top destination with fun activities that will ensure you enjoy the most out of your holiday.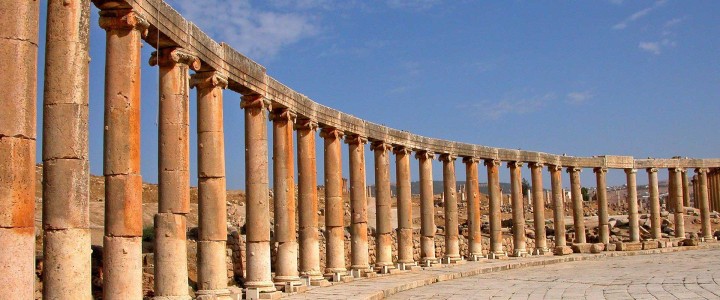 The Holy Lands Pilgrimage journey 2020 to Egypt, Israel & Jordan for 11 days.
The capital of Thailand, and one of the most popular tourist destinations in South East Asia, Bangkok welcomes travelers from all over the world.